Par Ásito - SINGULARITY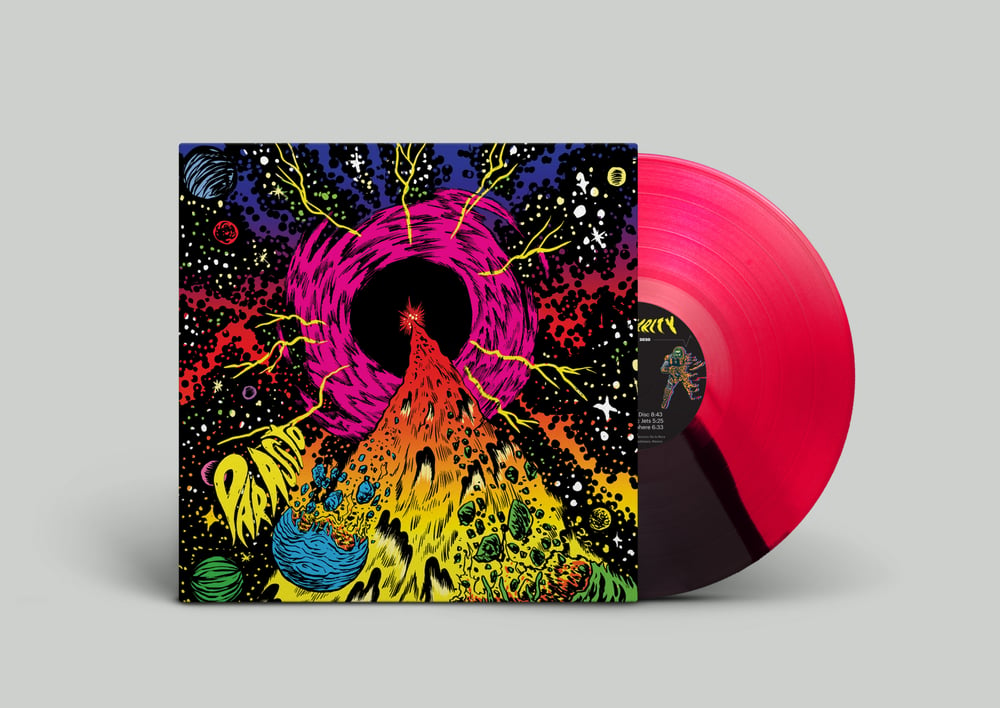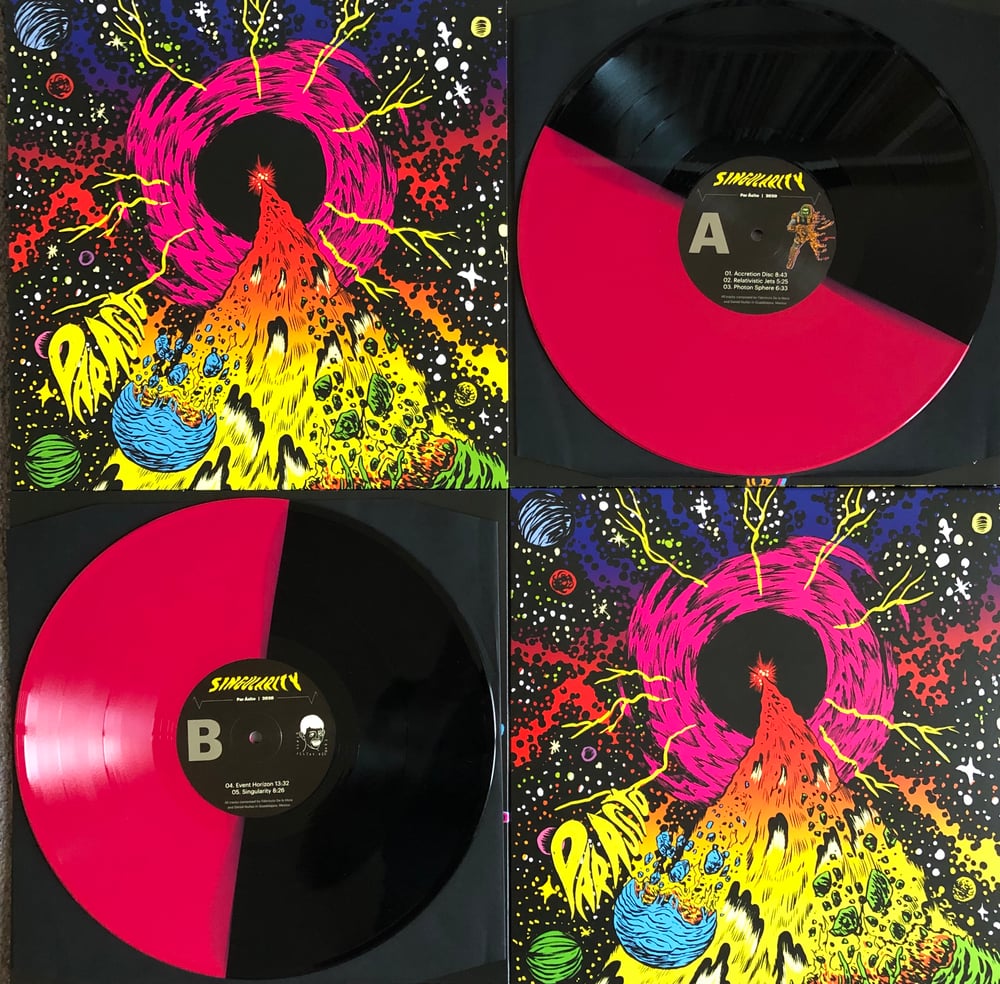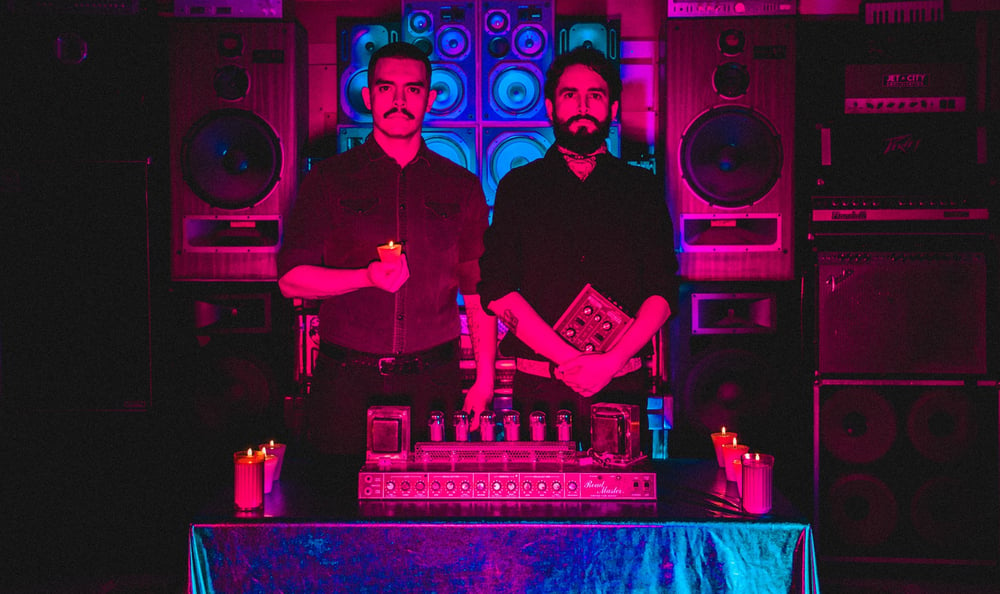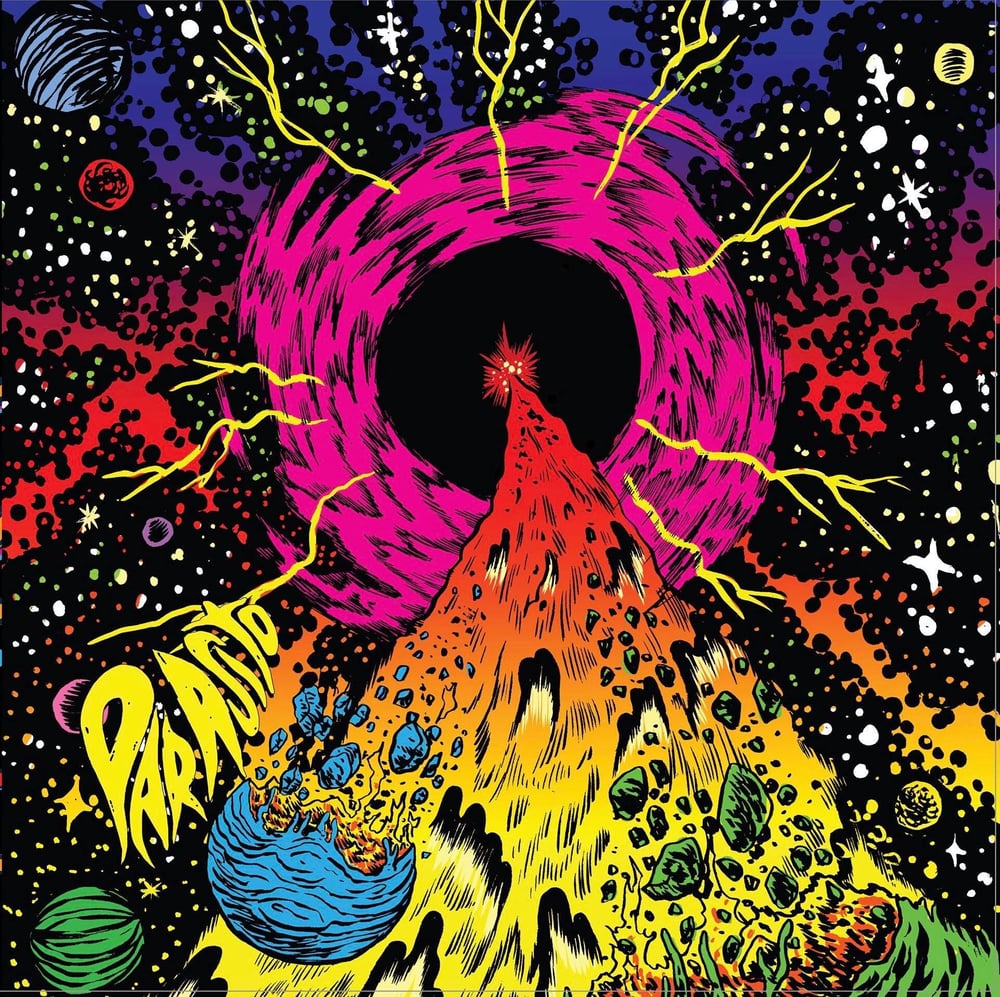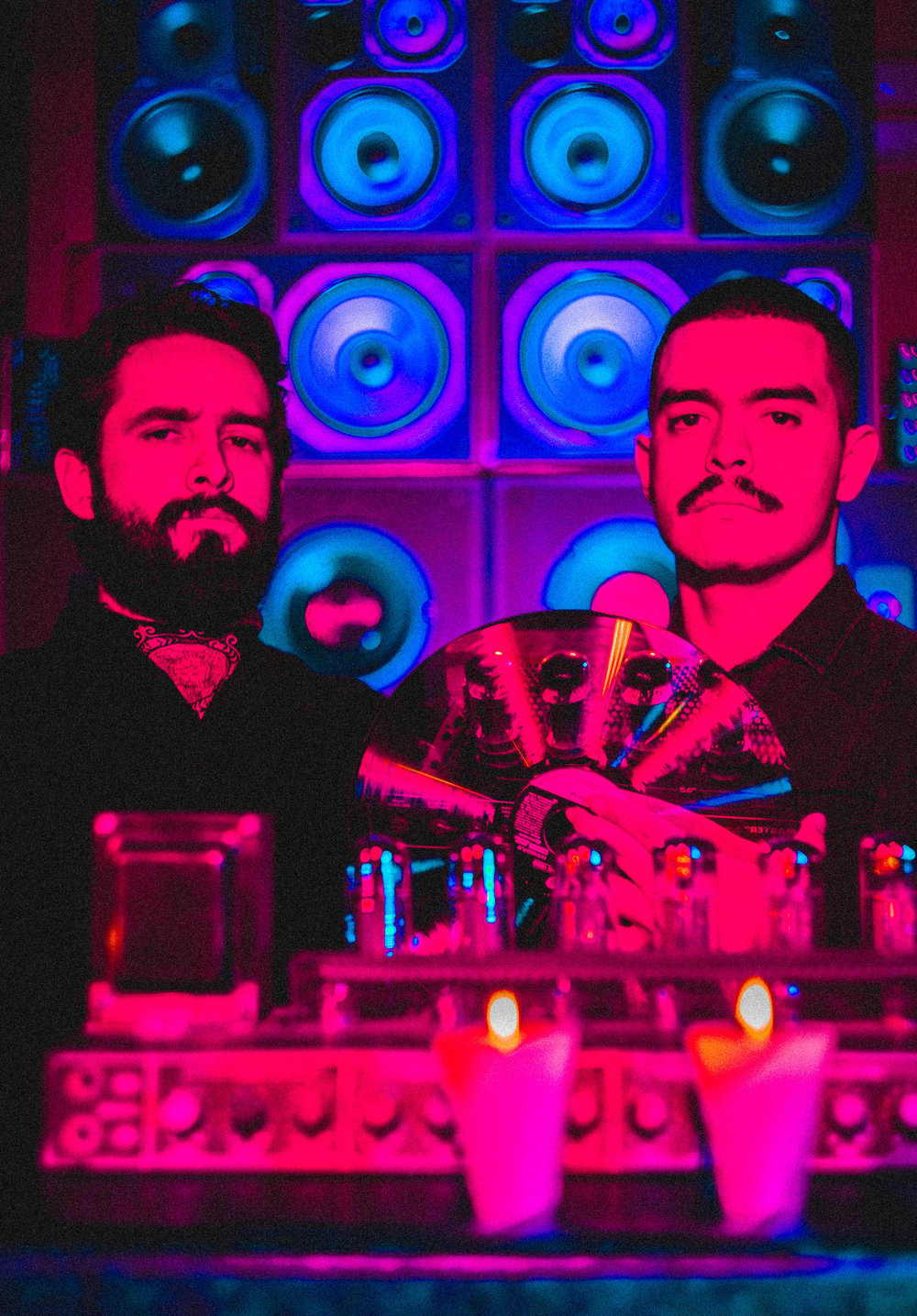 PLEASE NOTE VINYL IMAGE IS A MOCK UP
WILL POST WITHIN 3 - 5 DAYS OF ORDERING
THE FIRST 30 ORDERS WILL COME WITH AN EXCLUSIVE DFR BONUS PRINT
Limited to 250 Copies on Black and Pink Cadillac half and half Vinyl.
Par Ásito's 4th full-length album.
Hailing from Guadalajara, Mexico, this album merges space rock, noise and space exploration. Usually driven as a power trio, although this may vary depending on where the show takes place, Par Ásito's music is aimed to provoke changes in the micro cosmos of the guts.
Based on science-gone-wrong movies and space travel, their presentations are characterized by its potency and brutality.
Sounds that evoke to that space beyond the event horizon of a black hole, two stars collapsing, or devouring each other.
When spaceship chases begin in the galaxy, Par Ásito will be the soundtrack
Listen Here - https://par-asito.bandcamp.com/