Soden - Onwards... Towards The Tundra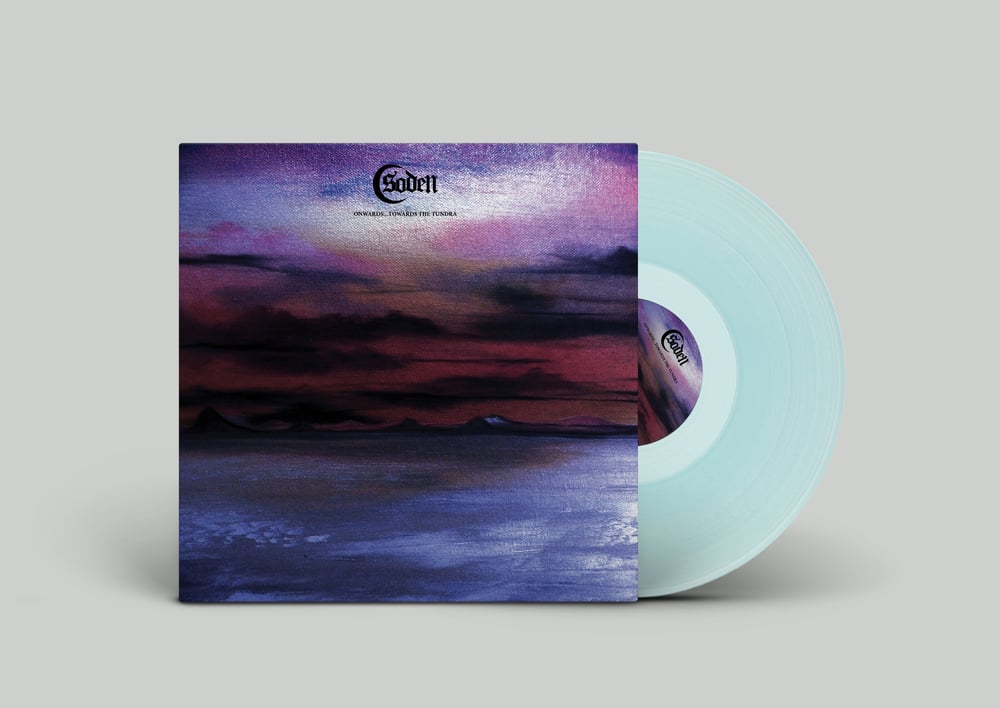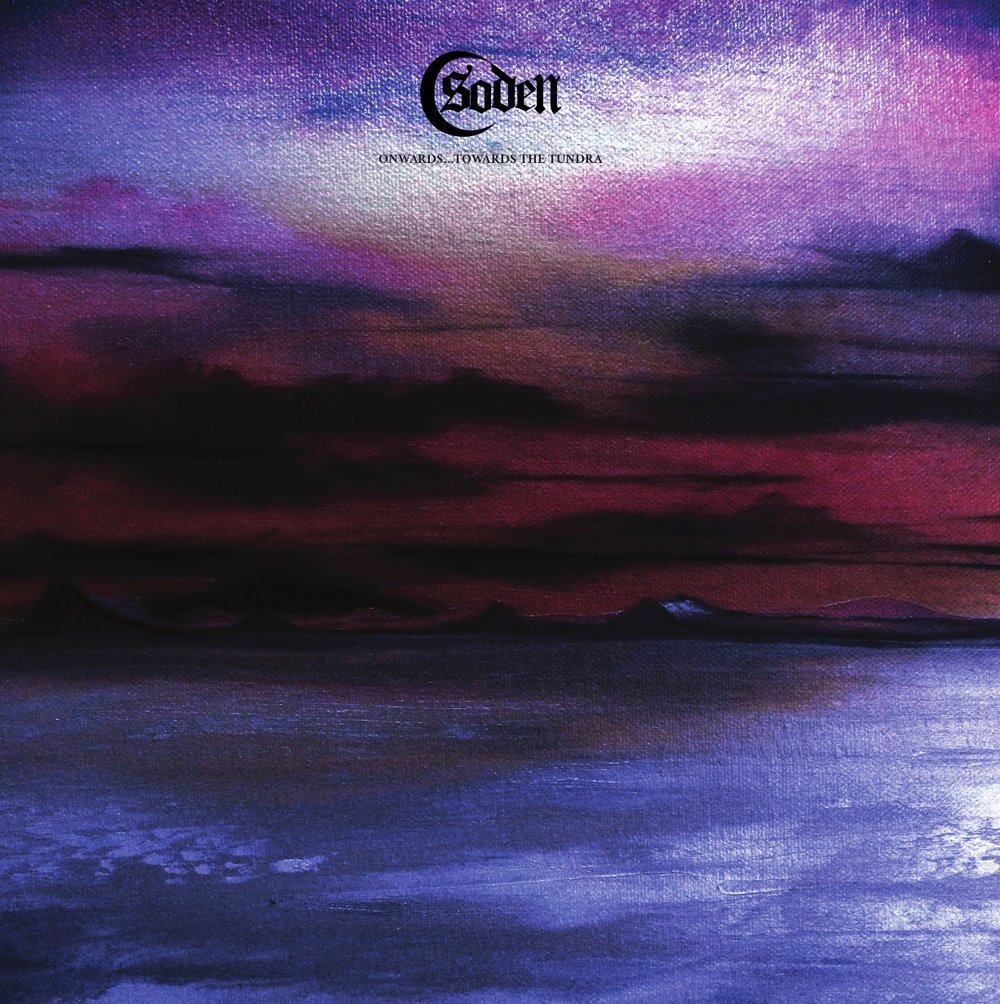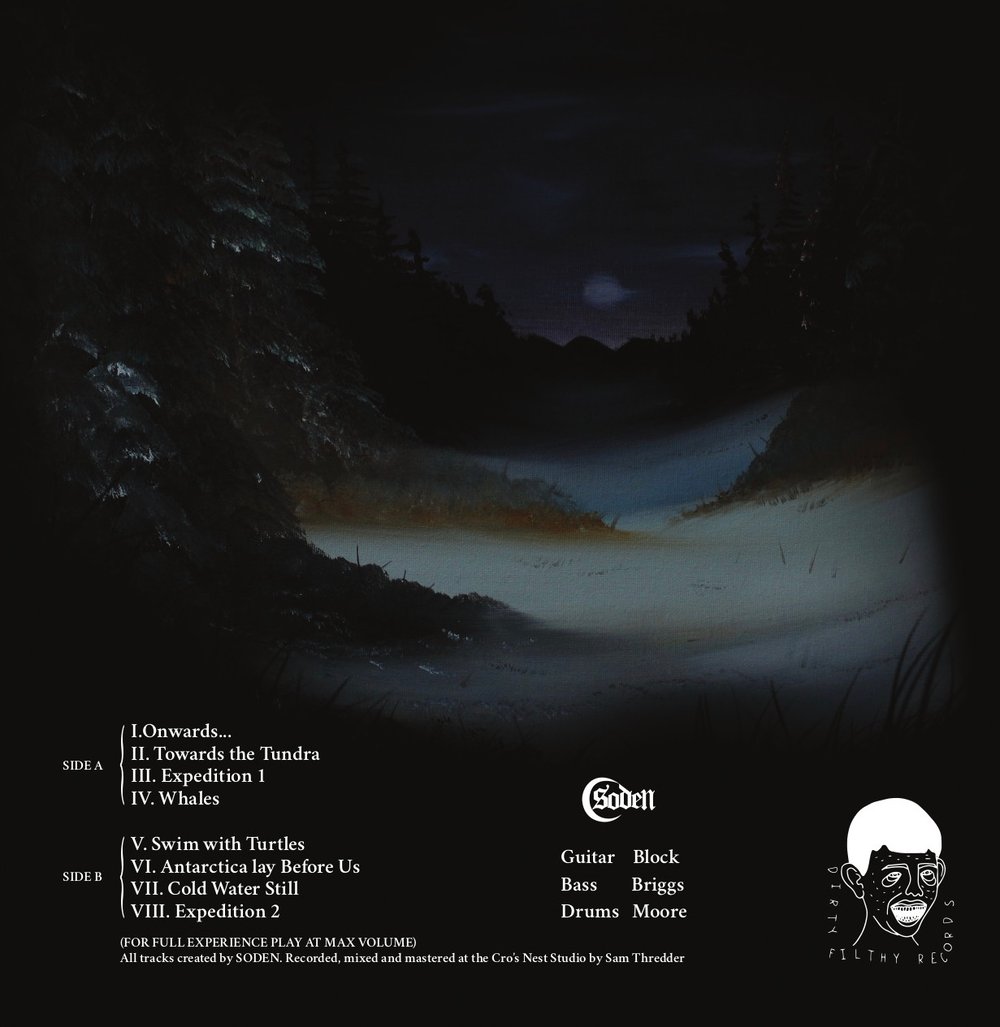 SHIPS OUT WITHIN 5 DAYS
Limited to 250 copies on 140g 'Mr Blue Sky' transparent vinyl accompanied with an exclusive insert.
The first 40 preorders will come with a ltd postcard designed by the band.
Dirty Filthy records are incredibly excited to release the second full length LP by Soden.
Onwards... Towards The Tundra is a journey across a frozen landscape beutifully presented alongside the incredible artwork of guitarist Daz Blocksidge.
Soden are.......
Block - Guitar
Briggs - Bass
Moore - Drums
This album was recorded, Mixed And Mastered at the Cro's Nest Studio by Sam Thredder.
Check out their bandcamp page here......
https://sodenband.bandcamp.com/
This product will also be available digitally from Black Bow Records
https://blackbowrecords.bandcamp.com/merch
And a CD version available direct from the band