STEREOBOY - KUNG FU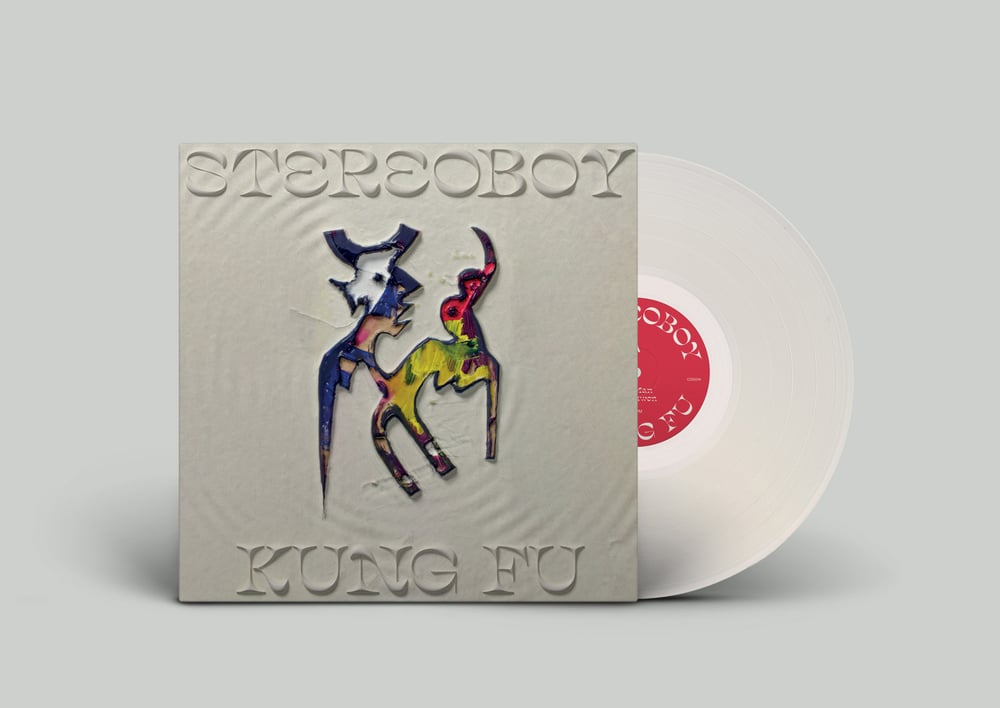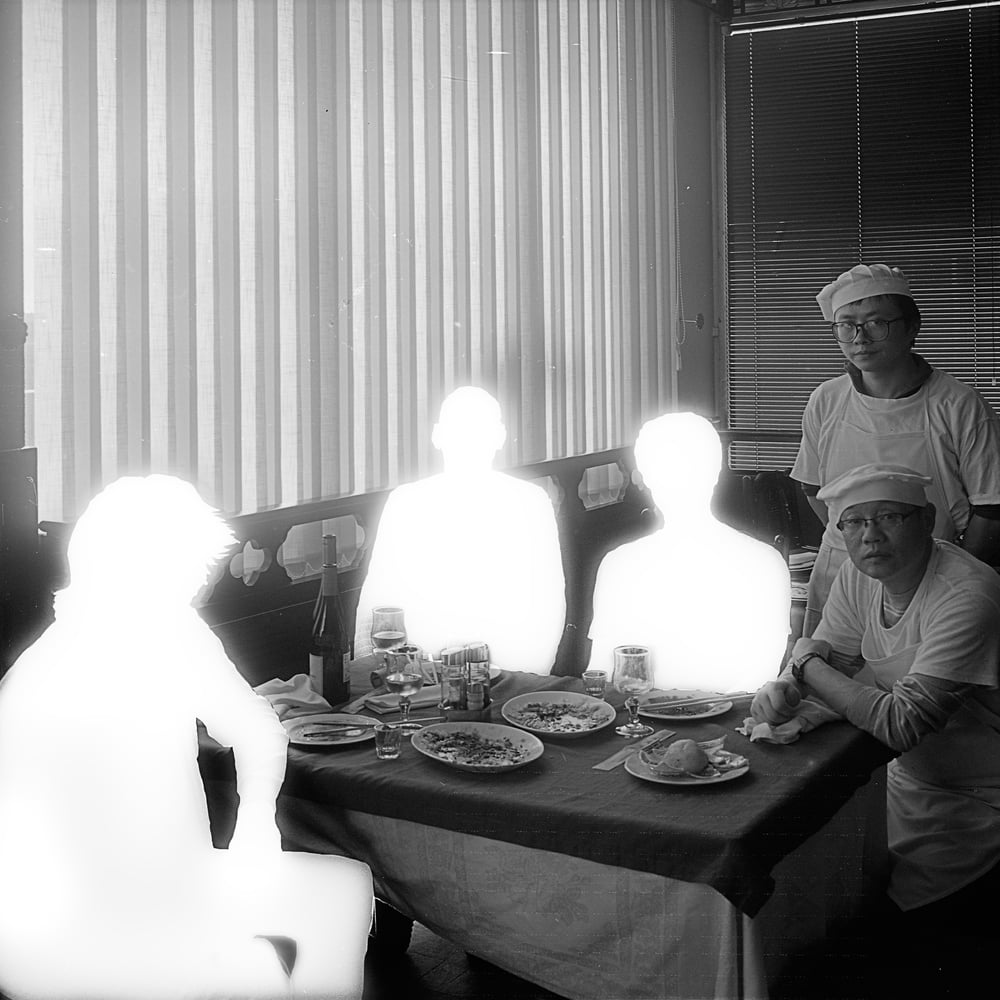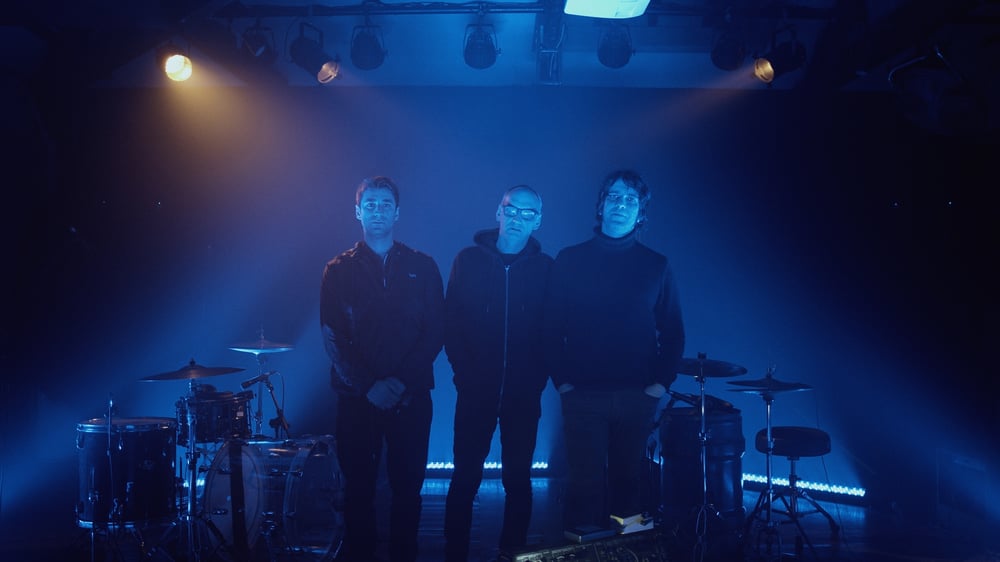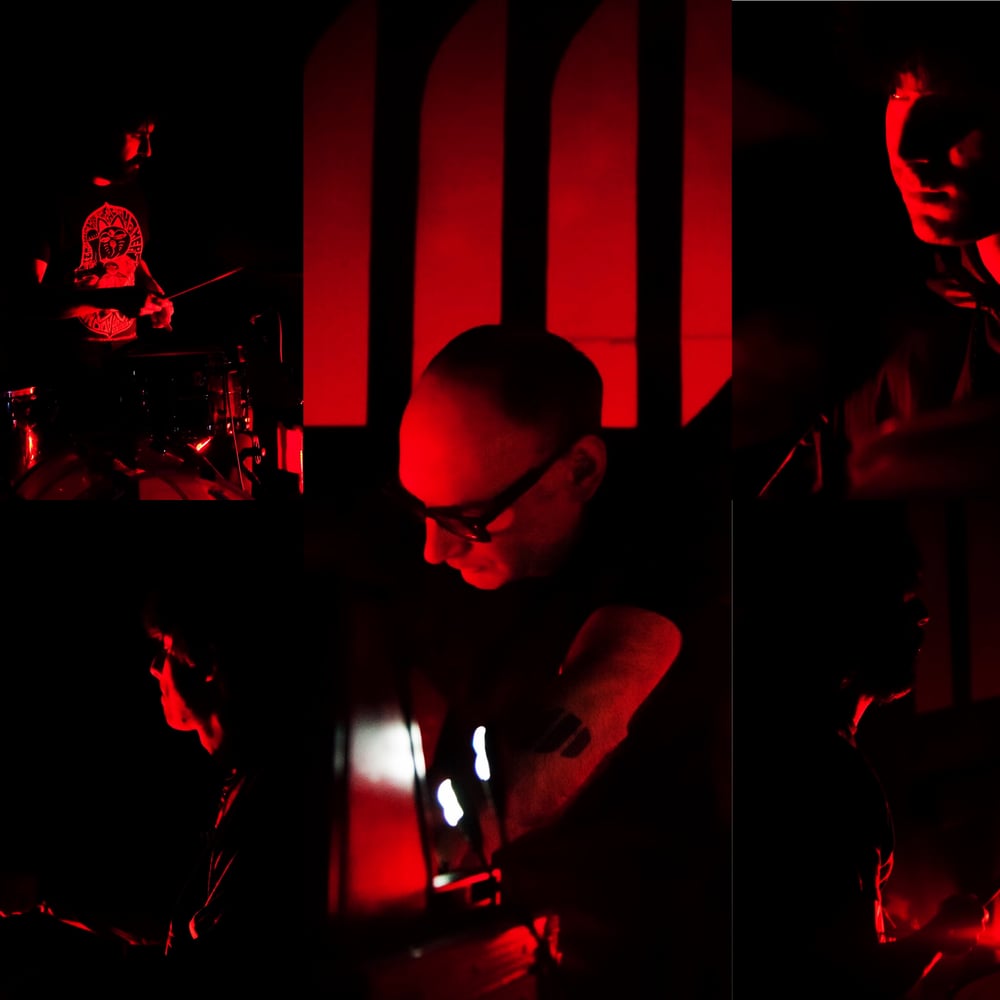 PREORDER GOES LIVE ON FRIDAY 27TH MARCH.............
RECORDS WILL SHIP ON OR AROUND FRIDAY 17TH APRIL (Dependant upon movement restrictions within the UK at that time)
OUR 110 COPIES WILL COME WITH A RANDOMLY SELECTED POLAROID PRINT
THE FIRST 25 ORDERS WILL COME WITH TWO ADDITIONAL POLAROID PRINTS
This is Dirty Filthy Records First Split Label release with Portuguese Label O Cão da Garagem.
Limited to 250 Copies on Frosted Clear Vinyl.
We will only have 110 copies available here...............
Stereoboy are a 3 piece band from Porto, Portugal consisting of Luís Salgado (electronics), João Pimenta (drums) and José Marrucho (percussion).
As in stereophonics, Stereoboy is also made of two channels.
Luis Salgado´s personal project associates itself at each given moment to another channel. This could be to a person, a collective or simply a machine.
In Stereoboy´s new life, electronics associates itself with drums and industrial percussion generating drones that are as much immersive as contemplatives, aggressive as noisy.
After two EP´s and an album released in 2013 by the Portuguese label PAD, Stereoboy is releasing this April "Kung Fu", the new album which is a partnership between the labels O Cão da Garagem (PT) and Dirty Filthy Records (UK).